Meet The Team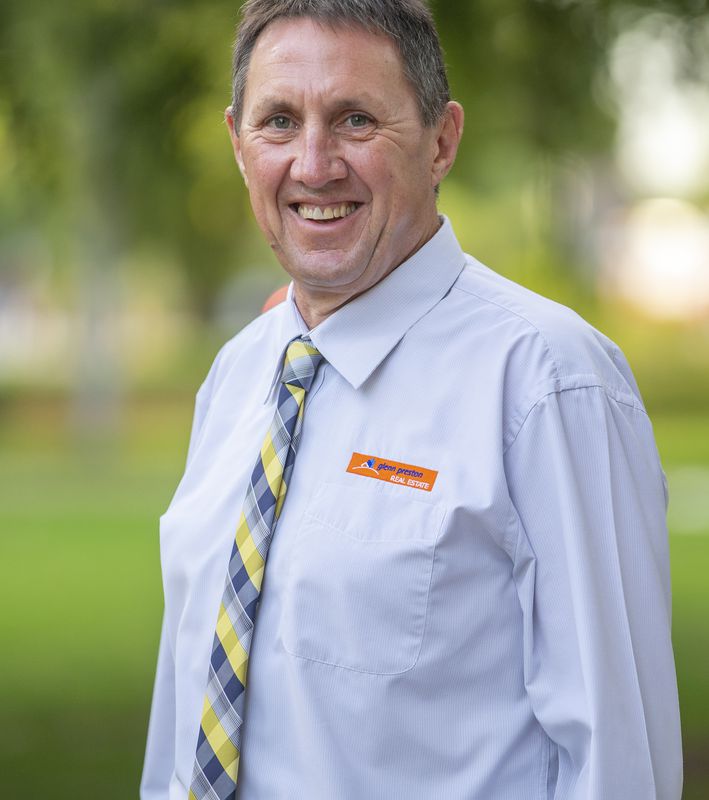 Glenn Preston
Combine over 29 years of sales experience, 21 years of being an owner of the business and a genuine passion for the industry and unparalleled enthu...
Caroline Chacksfield
Caroline brings a wealth of local knowledge and sales experience to Glenn Preston Real Estate a well respected and high performing agent. Honesty, ...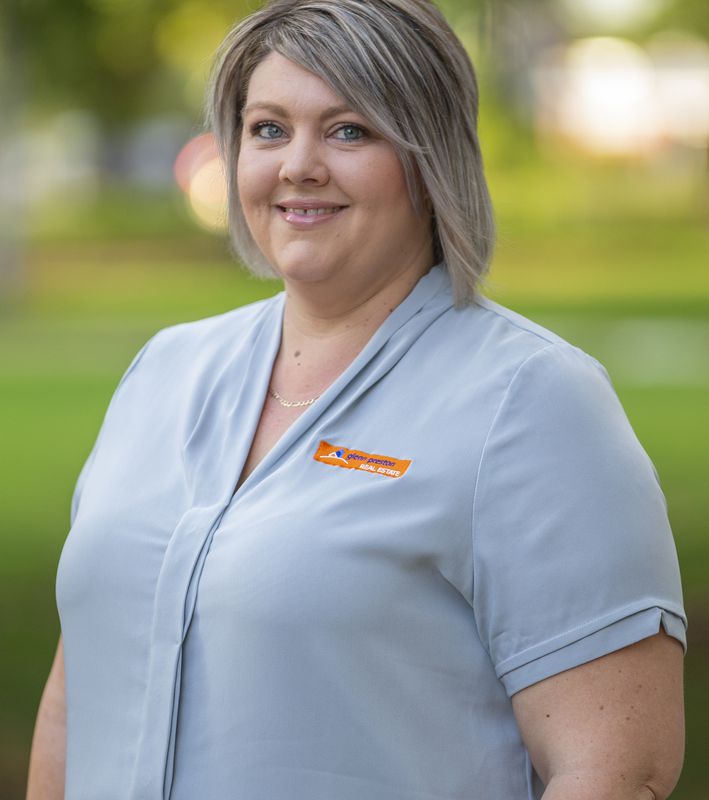 Tyann Preston
Tyann supports a busy Sales Team with their day to day Sales & Administration tasks. After establishing her Real Estate career in early 2012, initi...
CHASING UP LEADS
Glenn,
You were persistent in what you do. You always kept us in the loop as to what was going on. You let us know who was interested in the house. The biggest thing that I can see different from other agents who just put it in their window and just left it there, was, you seem to be chasing up leads and 'Actually' trying to sell the house.
The point I would stress if asked by friends, that you are a 'Dooer' not a sitter when it comes to selling houses.
- Yvonne Warnes
Narrandera
WELL ADVERTISED AND SOLD QUICKLY
Congratulations and many thanks for the sale of my property, well done! This has been home for me for over eight years, I've been happy there too. The property sold quickly as it was well advertised locally and by the internet, sold quickly within 90 days, thank god! People say it pays to advertise, this has proved to be true. Position and maintenance of the household also matter. Well Done!
- Patricia
LEETON